ASI-Aero Services Inc. was started in 1983 by Tim Ashenfelter selling Used piston aircraft, then eventually becoming factory Dealers for Mooney and Piper Aircraft. In 1987 Tim bought out the very reputable maintenance facility Modern Aero. In 1991 ASI/Modern Aero became a Socata TBM Sales Affiliate and the very first TBM Service Center in the US. Then in 1996 became a Cessna Caravan Area Sales Representative. From then on, the company sold more and more New, and Used Turbine powered aircraft and eventually changing the company name to ASI JET. In 2001, ASI became one of the first Diamond Aircraft Dealers in North America as well.
Tom Ashenfelter (Tim's youngest Son) joined the company in 1999 at 16 years old, starting at the bottom as an FBO line Technician and eventually becoming a part of the Aircraft Sales team in 2007. 20 years later (2019) Tom became the sole owner and CEO of ASI JET.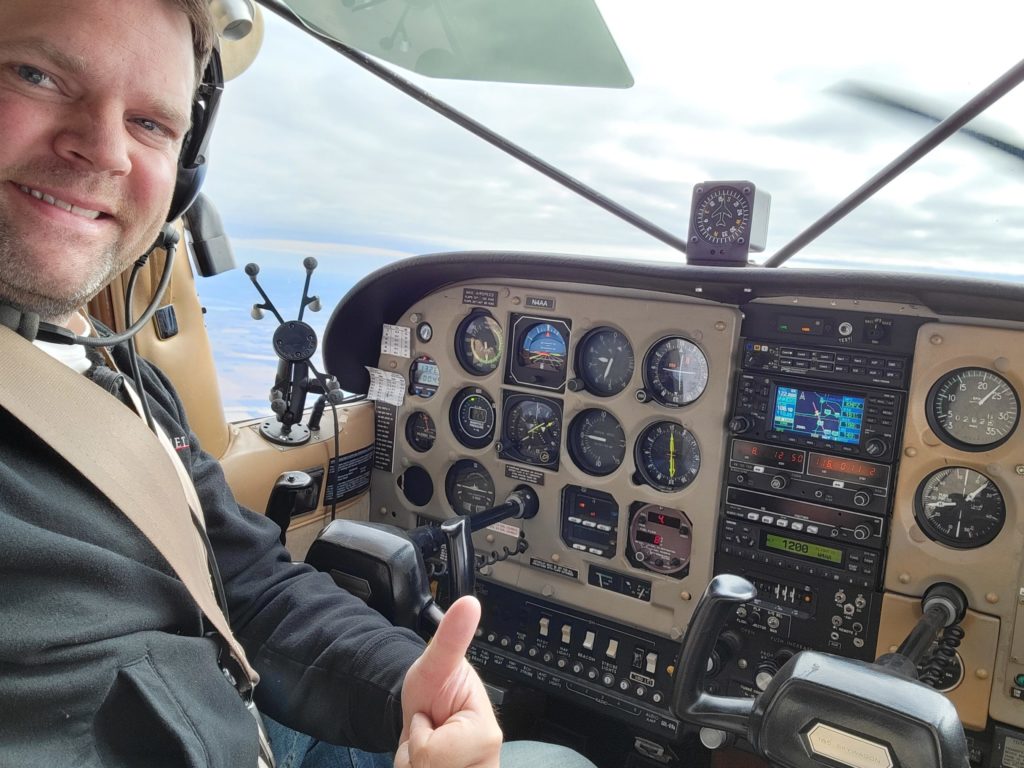 In 2009, with the vast experience with Turbine powered aircraft, ASI Jet became a Factory Authorized Thrush Aircraft Dealer, Service Center, and Parts distributor. Focusing primarily on the Aerial application markets, but still maintaining a foothold in General and Business aviation as well.
In early 2013, following a substantial rebrand to focus on the Aerial application market, ASI Jet moved its entire operation to Hutchinson Municipal Airport to provide Aircraft Sales, Aircraft Maintenance, Parts support, Management services, and more!  
In the Spring of 2018, ASI Jet built its 7,000 Square foot climate-controlled showroom hangar to offer an excellent and comfortable buying experience during even the coldest of Minnesota Winters.
For over 15 years, ASI Jet has been Buying, Selling and Maintaining Aircraft for Operators all over the world!  ASI has had continued success over the years by treating people right, earning trust, and performing for you with class, integrity, and dignity.
Top Photo: 3 Generations of Pilots – Taken in 2003 (Tim, Bruce, & Tom Ashenfelter)
Middle Photo: From the Cessna 185 Cockpit – Taken in 2021 (Tom Ashenfelter)